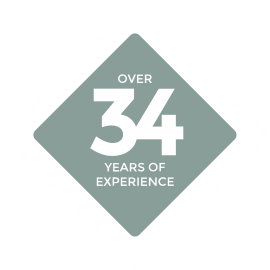 Put that kitchen to work with a Eurostone kitchen worktop
Hardcore kitchen worktops for the hardcore cooks
A quality kitchen worktop is a natural stone worktop
You don't believe in half-measures. If you're going to buy a worktop, you want to make sure that it's the real deal. You're done with stains that won't go away no matter how much you scrub them. You're tired of turning a blind eye to that patch of burned wood where you dropped the pan one time. You want something that's going to last. But it needs to look right too. It's your home after all. It's time you paid a visit to Eurostone in Ellesmere Port.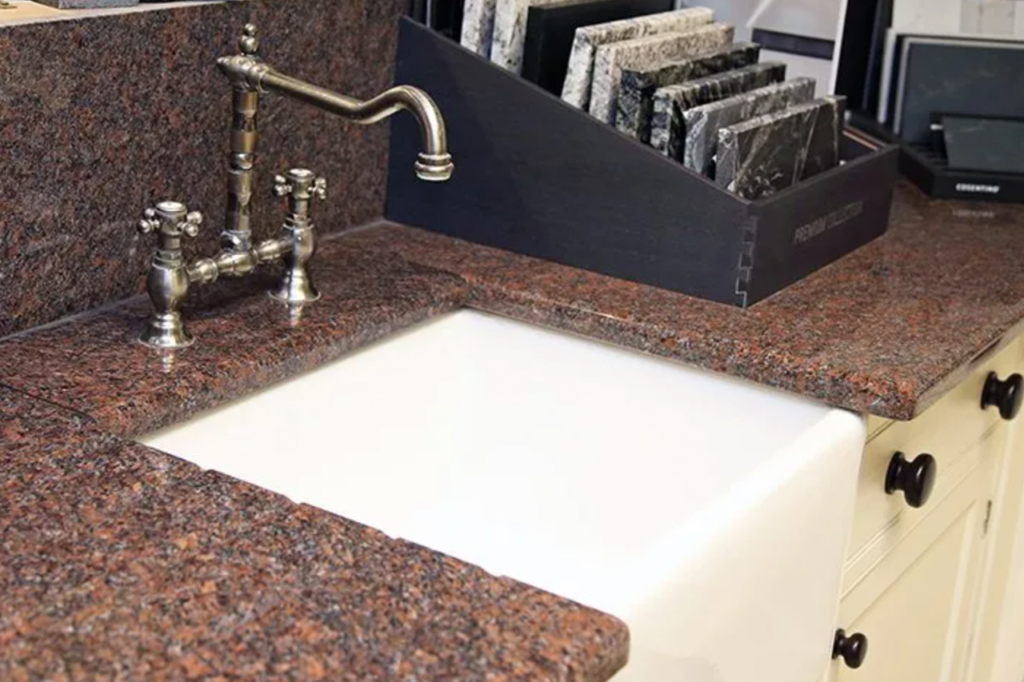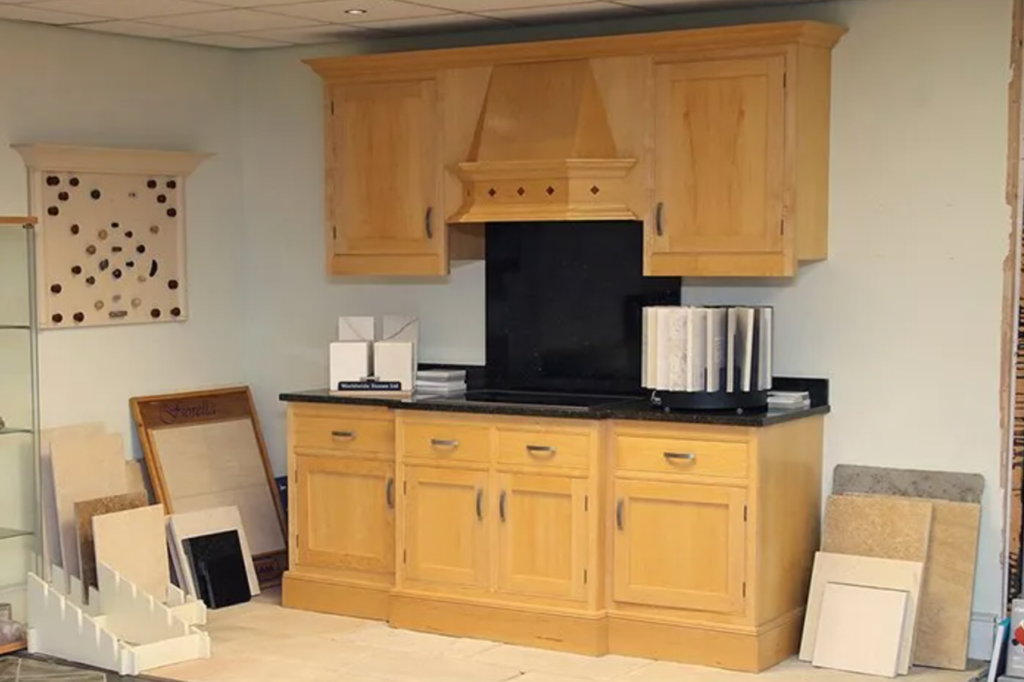 Get the right kitchen worktop for your home
Our natural stone worktops are lovingly crafted from materials that are built for the long haul and that come in nearly every conceivable colour, texture and finish. If you've got a defined kitchen theme, we're sure we've got the worktop to match it. You also have a say in the edging too. Bevelled? Curved? Just let us know. Our supply chain includes some of the most recognised names in the business, including the likes of Thomas Group, Cimstone and Pisani. All worktops are cut to size and our use of diamond abrasives means a consistently natural polish.
But why not see for yourself? Our showroom has a wide collection of granite, marble and quartz worktops so you can get an idea of the end product. You can even visit our suppliers and select the slabs before we manufacture the worktop. We're here to give you the right worktop, not the almost-right worktop. Once it's been made, we'll then visit your property and fit the worktop ourselves, wherever you are in Ellesmere Port, Chester, the Wirral or across North Wales. Simple, straightforward and great value for money.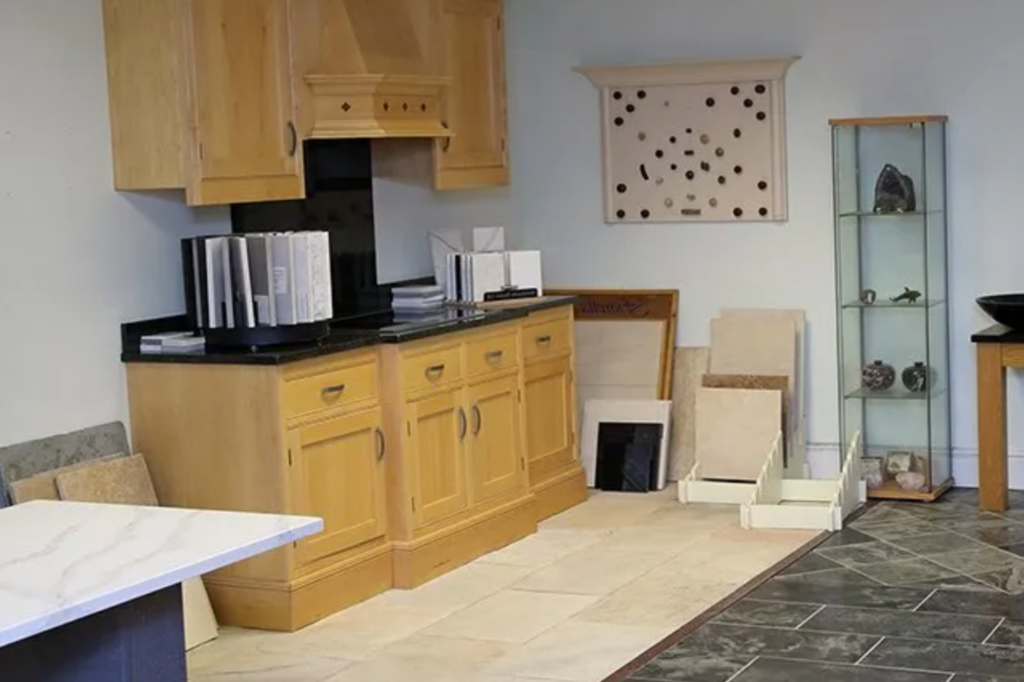 Dedicated worktop showroom
Cut to size

Multiple materials – granite, quartz and marble

Multiple colours, textures and finishes

Durable product

Established company

Showroom where you can see the worktops

Trained team who will fit the worktop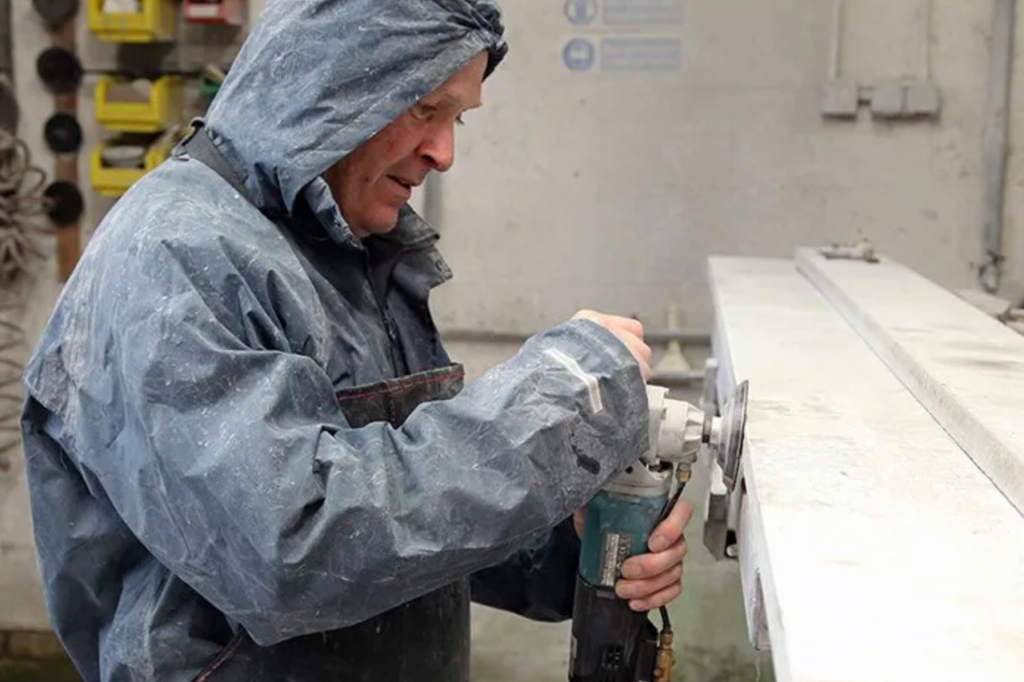 See our worktops for yourself at our showroom. Visit us today!