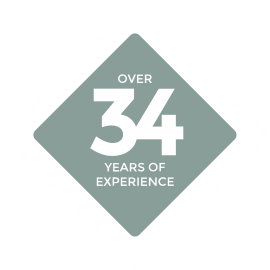 Luxury Marble Bathrooms in Cheshire
Marble truly brings a sense of grandeur to any room.
Unique in its appearance, this luxurious natural stone can make any room appear more elegant. Used most commonly in kitchens and bathrooms, marble is considered to be one of the premium materials for any application due to its rarity and highly praised aesthetic value. Marble worktops, for example, are excellent for pastry making, as the low temperature of the stone is maintained throughout the process, being an invaluable help during the dough preparation stage.
Timeless bathroom decor
Aside from beautiful marble table tops and worktops, this particular material, thanks to its often white or cream colouration, is utilised in bathroom equipment and decorations. Vanity tops, for example, that are made of it are not only very elegant in their appearance, but also extremely easy to clean and comfortable to use. If you're looking for a specific pattern, feel free to visit our showroom or contact us in order to receive free samples (we supply mainly throughout North Wales, Chester and Wirral).
Stunningly decorative, and truly unique
Marble is a stunning decorative material that is available in a wide array of colours and patterns. Each piece displays different veining, which can range from minimalistic to aggressively overbearing. This means that no two pieces are the same, making each product crafted by us unique and one of a kind. So feel free to come and personally visit our showroom, where you are able to choose the material with colouration and patterns that best fit your taste (or contact us in order to acquire free samples).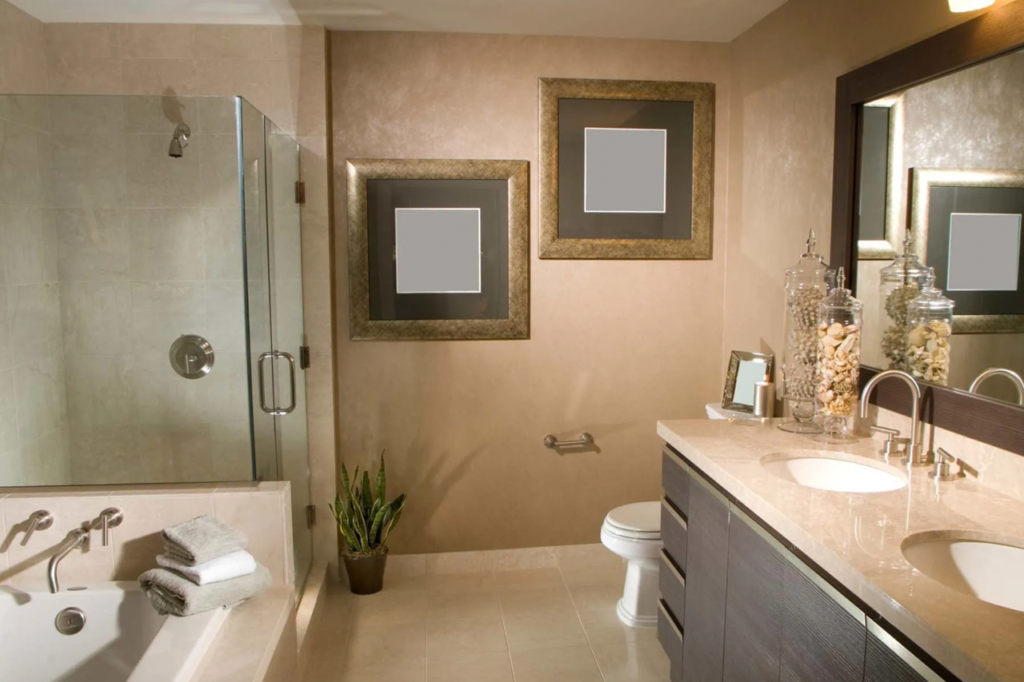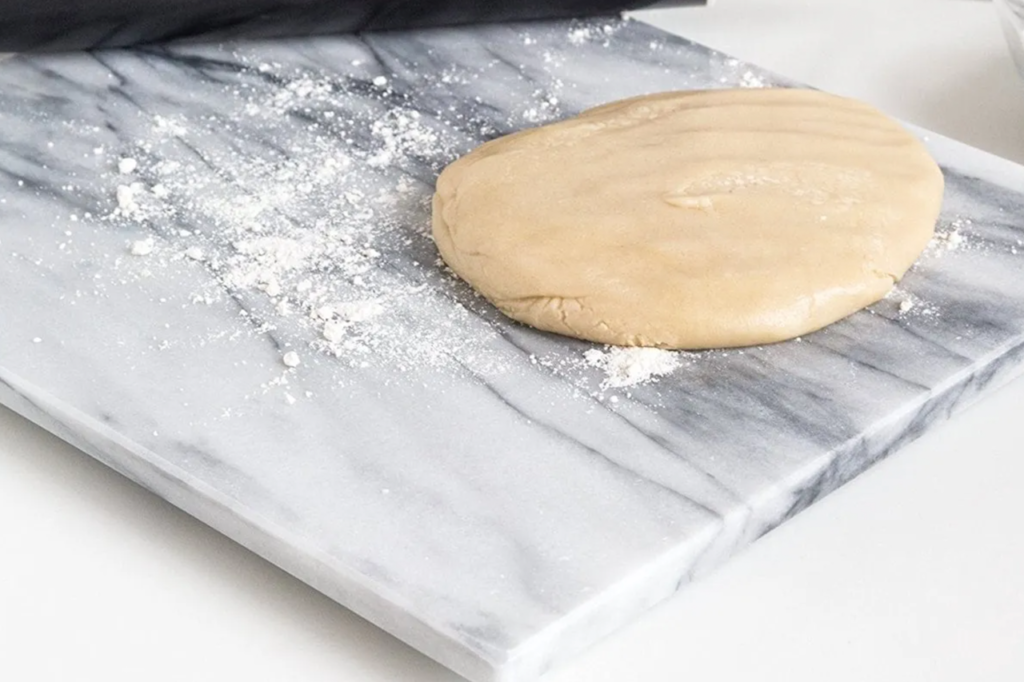 The perfect surface for dough
Marble is excellent at maintaining a cool temperature, which makes it a great choice for cooks who enjoy pastry making. Especially when dealing with crumbly or otherwise delicate dough, this particular natural stone will make sure that your cookies, bread or pies in the making maintain steady temperature, which prevents the loss of structure, melting of the butter or other unexpected or/and undesired effects that happen when working on other surfaces. This is what makes marble worktops your best bet when choosing your kitchen decor.
Marble worktops to your specification
All our marble material comes from several distributors in the UK. To view the materials available click on the links below:
We cut it to size so that it's a perfect fit for your bathroom, table top or window cill and we don't skimp on the finish either. Our diamond abrasive technology means a natural polish every time. Once it's ready, our trained team will then deliver and fit the marble for a seamless service. You can see a range of marble at our showroom to get a good idea of what we can do. You're also free to visit our suppliers and select a marble slab to work with. We supply and fit throughout Ellesmere Port, Chester, the Wirral and across North Wales.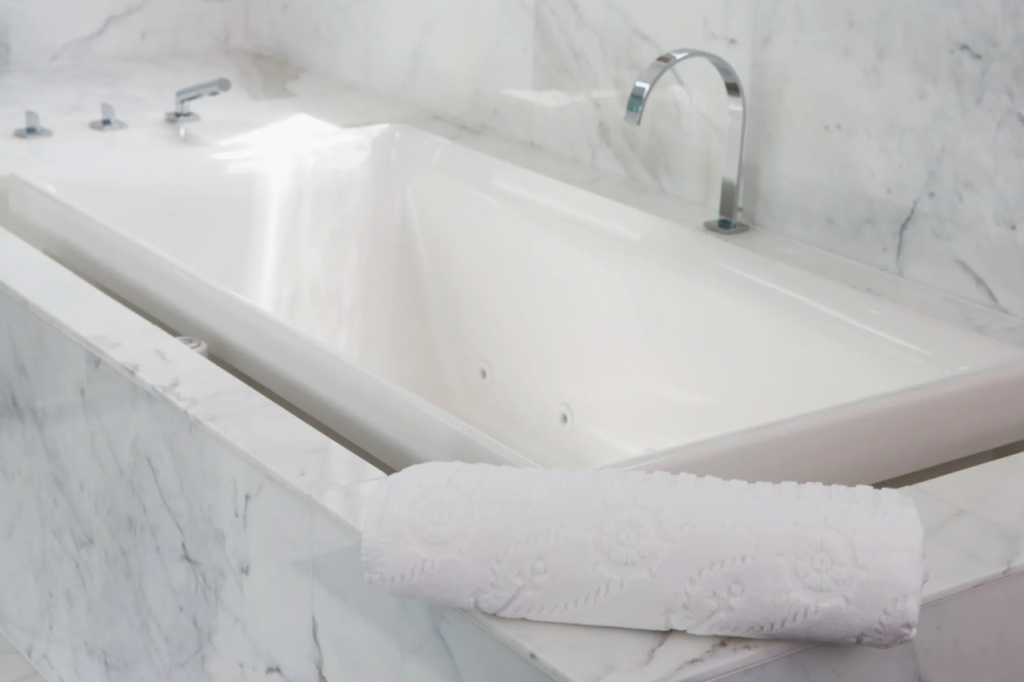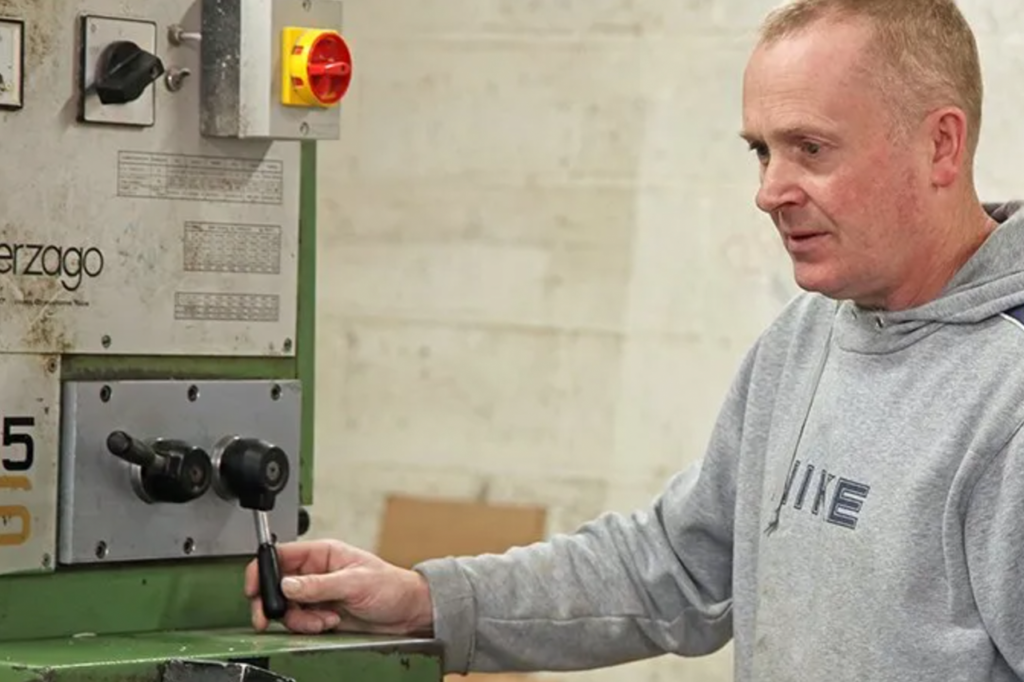 Experienced team with over 34 years in the industry
Multiple marble patterns, styles and colours
Supply and installation service
Free quotes
Pick out the marble yourself!
Visit our showroom and see our marble for yourself!