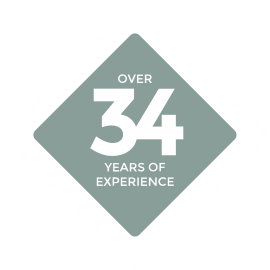 Luxury Marble Bathrooms in Cheshire
Marble truly brings a sense of grandeur to any room.
Stunningly decorative, and truly unique
Marble is a metamorphic rock quarried globally. It is a stunning decorative material and is available in a wide range of colours. The veining within the stone ranges from subtle to dramatic which means no two pieces are the same. You can choose the perfect look for your bathroom confident in the knowledge that it will be truly unique.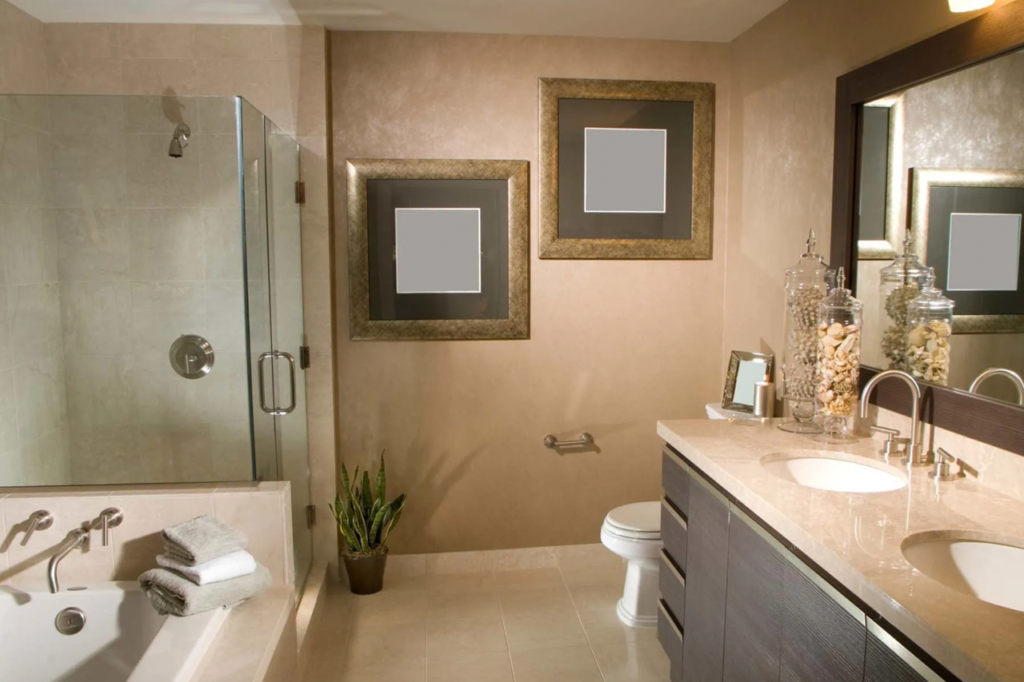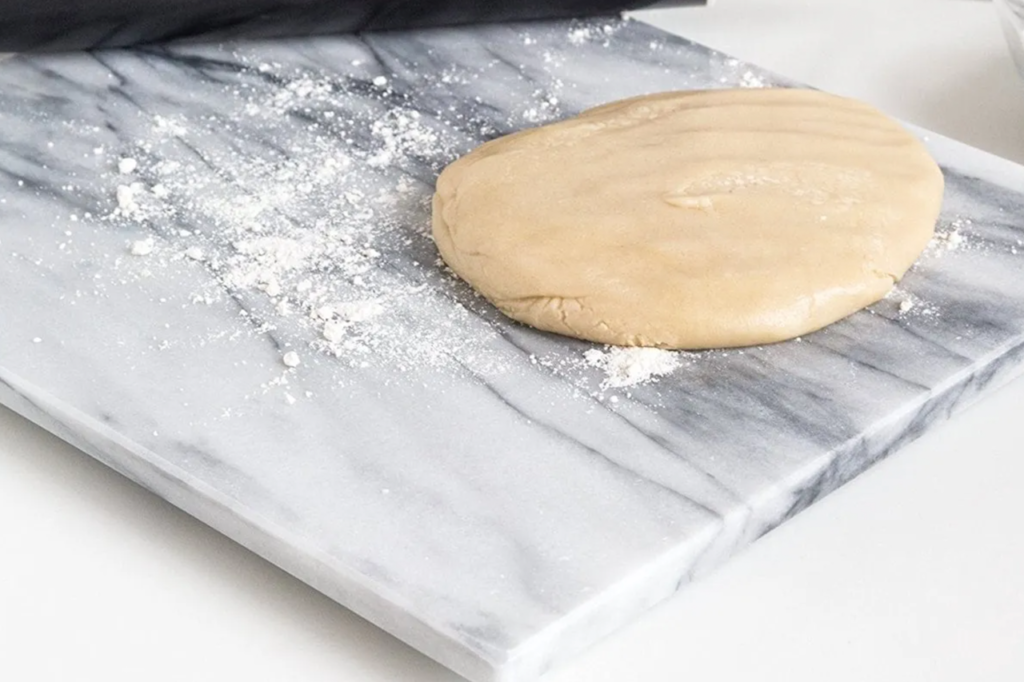 The perfect surface for dough
Marble is excellent at maintaining a cool temperature making it an ideal surface for pastry work.
Marble worktops to your specification
All our marble material comes from several distributors in the UK. To view the materials available click on the links below:
We cut it to size so that it's a perfect fit for your bathroom, table top or window cill and we don't skimp on the finish either. Our diamond abrasive technology means a natural polish every time. Once it's ready, our trained team will then deliver and fit the marble for a seamless service. You can see a range of marble at our showroom to get a good idea of what we can do. You're also free to visit our suppliers and select a marble slab to work with. We supply and fit throughout Ellesmere Port, Chester, the Wirral and across North Wales.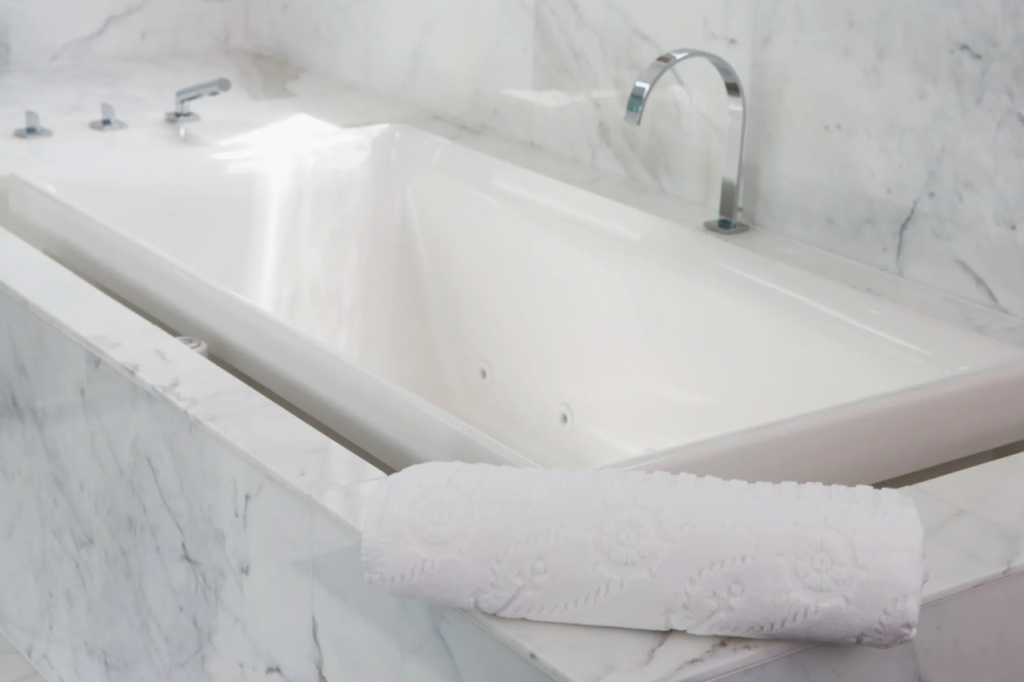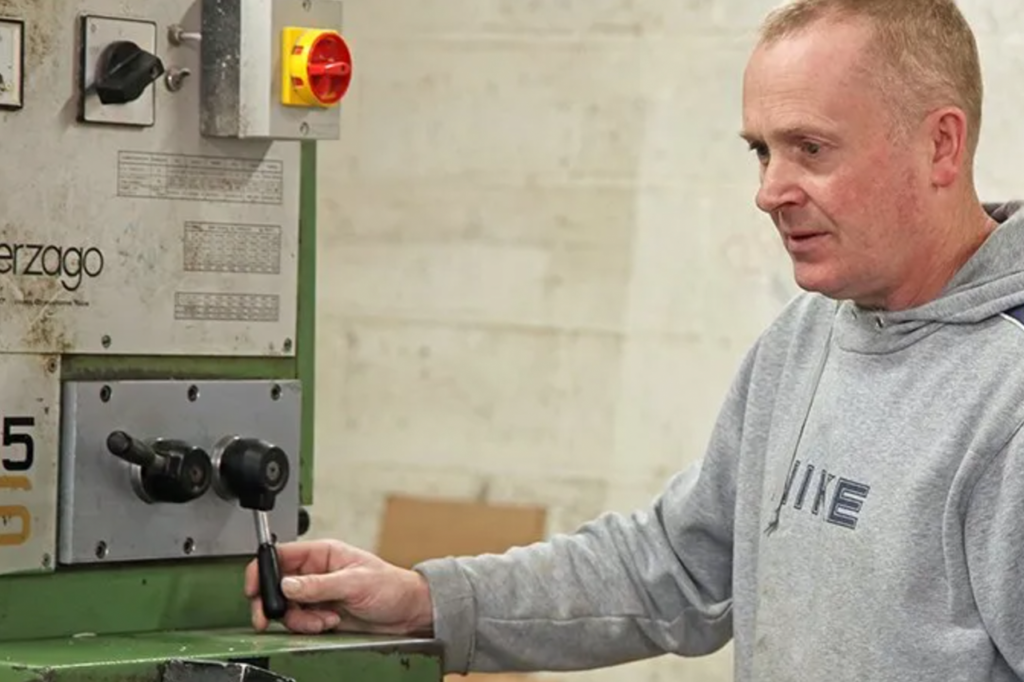 Experienced team with over 34 years in the industry
Multiple marble patterns, styles and colours
Supply and installation service
Free quotes
Pick out the marble yourself!
Visit our showroom and see our marble for yourself!