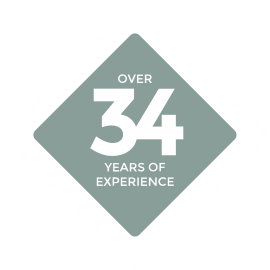 Natural stone tiles cut to your specification? Contact Eurostone - your local tile suppliers!
Beautiful tiles, no compromise.
Bathrooms and kitchens are the places most likely to suffer from spillages. Whether it's a stray bit of shower spray or a dash of olive oil, there's a reason why tiles are the practical option when it comes to flooring and walls. But that doesn't mean you have to skimp on looks. And that's where our natural stone tiles at Eurostone in Ellesmere Port really start to excel.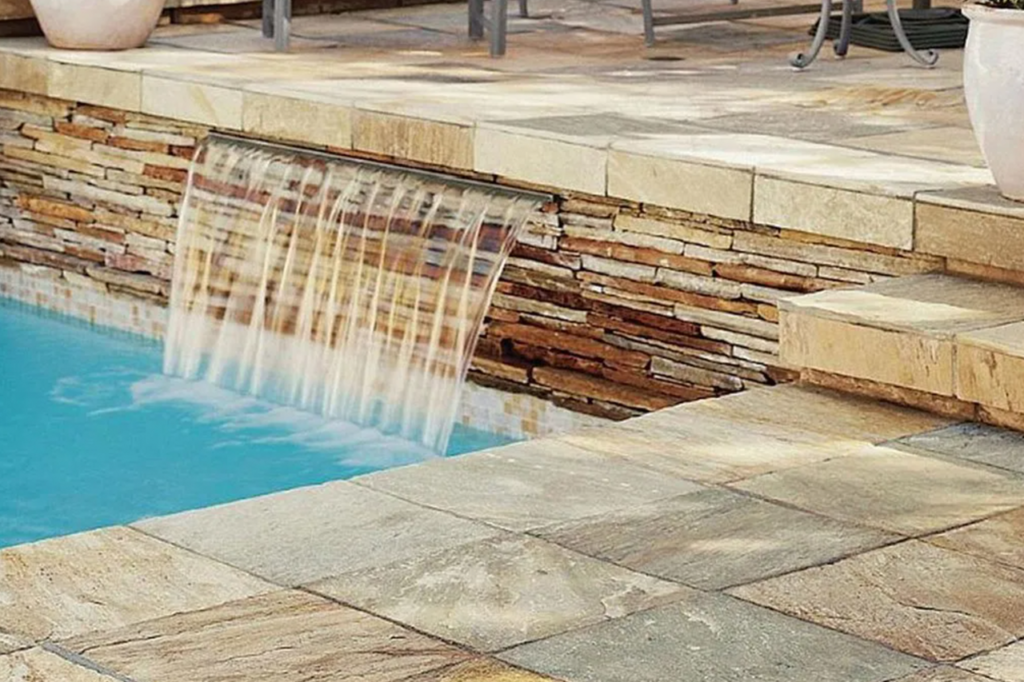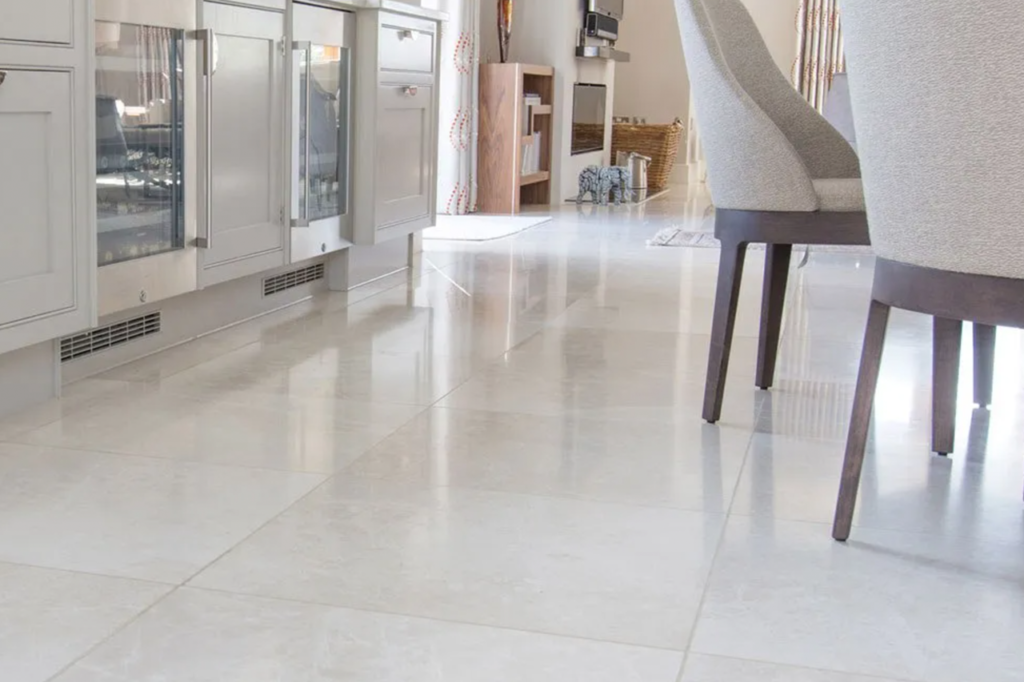 What natural stone tiles do we supply?
Our natural stone tiles come in travertine, limestone, riven slate, marble, honed slate and granite. They're tough and built to last and cleaning them is always a smooth operation. They're known for conducting heat so make an ideal surface for underfloor heating as well. And with multiple colours and styles, including mosaic options, you never have to compromise on appearance.
The process starts when you choose the tile. Our showroom has an extensive range but you can also see a wider selection available from our suppliers www.ionicstone.com.  
Once you have chosen your tiles we can arrange to have your order delivered to your door, or site, or you can collect them from Eurostone. We can deliver anywhere across Ellesmere Port as well as in Chester, The Wirral and across North Wales. 

Should your tiles require cutting to size, or if any of the edges need a polished finish we can provide this service to ensure the perfect finish.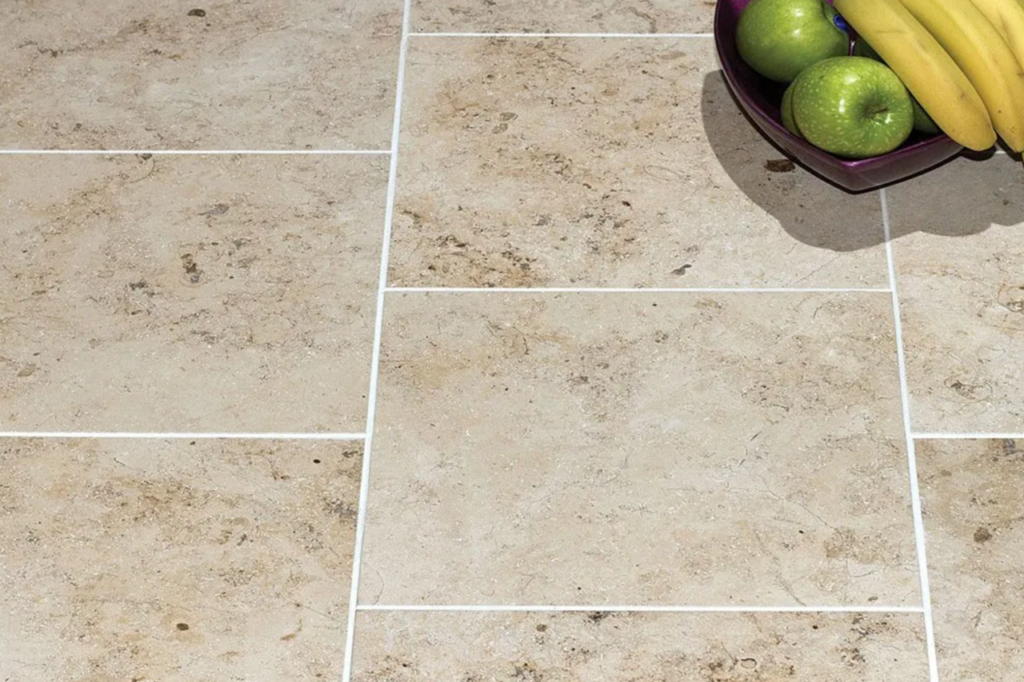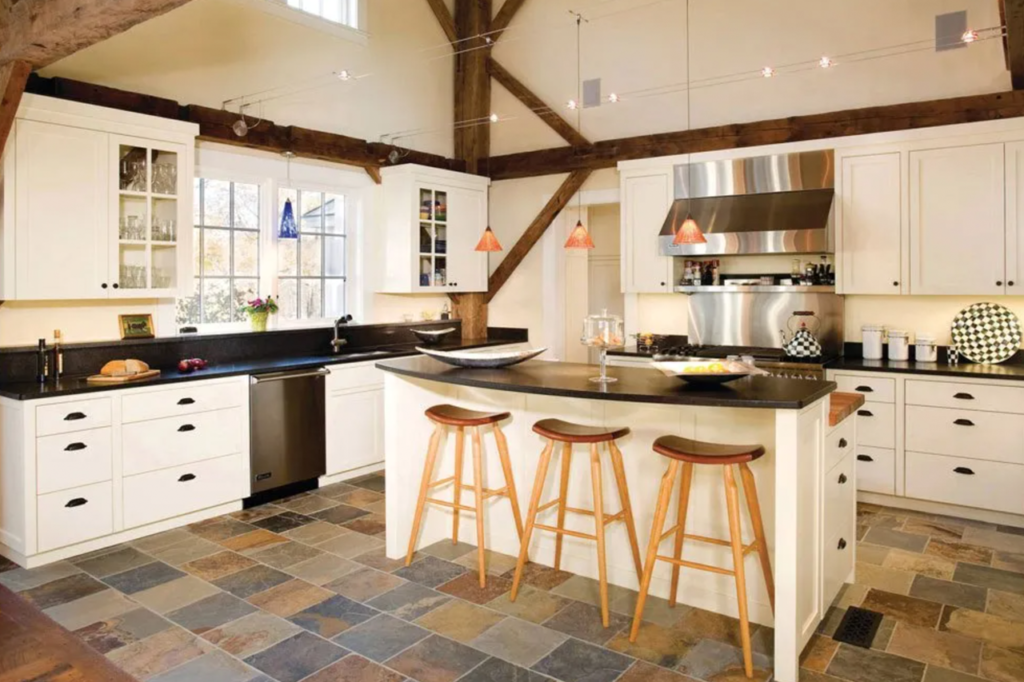 Our range of natural stone tiles include:
Travertine: Classico, Lydia Kremna, Silver, Siva Noce, Fantastico
Limestone: Desert Creme, Desert Pearl, Salem Gold, Jerusalem Antique Gold, Moleanos, Mocca Cream, Antalya Cream, French Beaumaniere, Montpellier Gris, Oxford Grey, Oasis Black Odessa Mix, Irvine Grey, Mystique Yellow, Dust Grey, Jura Beige, Jura Grey 
Riven slate: Multicolour, Brazilian Black, Woodland Green, Oyster
Marble: Crema Marfil, Botticino, Carrara, Mamara, Silver Light, Silver Moon, Savannah Grey, St Laurent, Platinum, St Moritz, Emperador Light, Emperador Dark, Cappuccino, Sky Grey, Caria Luna, Olympus Creme
Honed slate: Nickle, Ocean
Granite: Supreme Black, Star Galaxy
Sandstone: Dune Grey, Green Blend Mix

Mosaics and Split face Cladding
Don't settle when you can get the exact tiles you need. Visit our showroom and see what we can do!