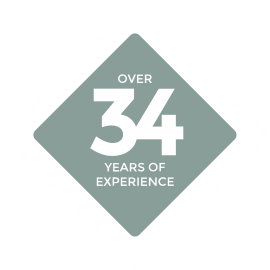 Local fireplace suppliers and hearths
There's no reason to feel blue when our showroom is on your doorstep.
There's no better feeling than coming home after long hours at work and relaxing in the room with an active fireplace. Cosy and warm don't even begin to describe it, as your worries and doubts slowly melt away and you can finally feel at ease. Whether you like to enjoy those kinds of moments by yourself or with your family and loved ones present, decorative fireplaces with granite hearths are a sure way to turn your average room into a fortress of positive thoughts and feelings.
Granite and slate hearths for maximum presentation value
The fireplace hearths, that we offer, are meticulously crafted to best suit your needs and expectations. Each one is uniquely made, with the intention of helping you customise your home decor and keep you warm during those cold winter nights. Be sure to choose the piece of natural stone yourself, as each one is one of a kind when it comes to its colouration and crack patterns, making it an ideal choice for those who value personalised products.
Open fire, cosy armchair - are we painting a picture?
Nothing like cosying up by the fire on a cold winter night. As well as in spring and autumn, and a good four weeks out of summer as well. It's Britain after all. Which is why Eurostone in Ellesmere Port go all out to deliver some of the best fireplaces in the region.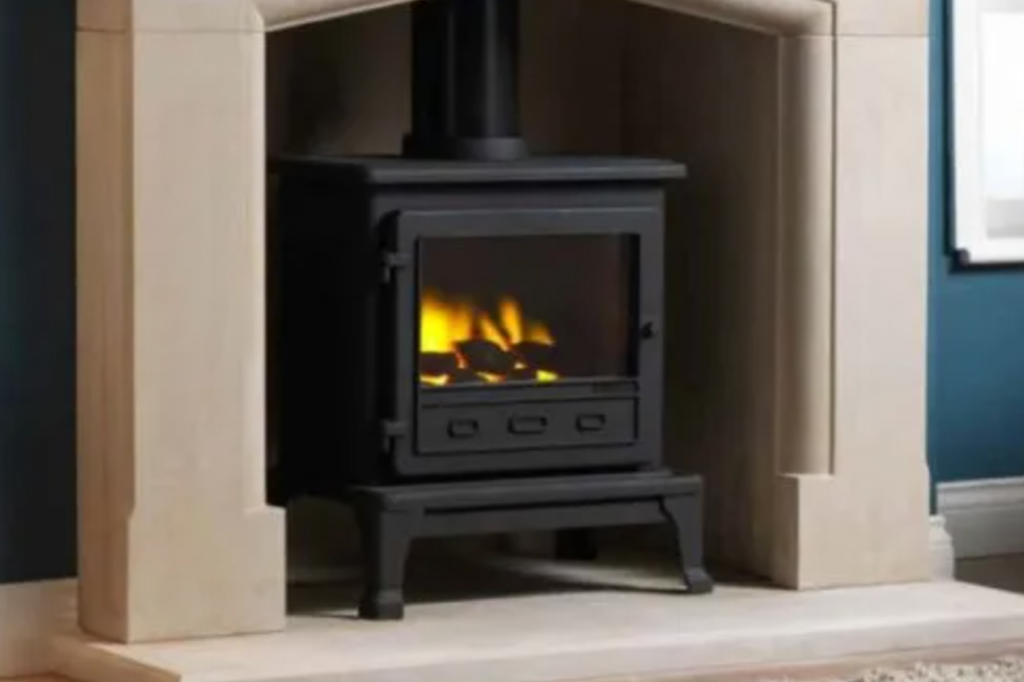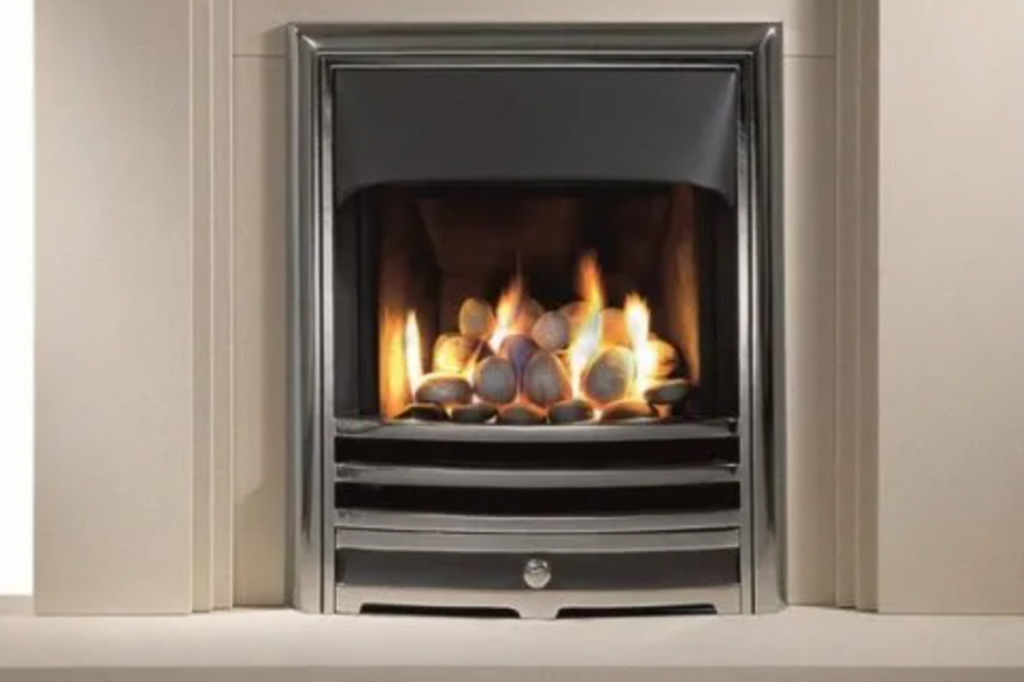 Range of fireplaces and hearths
We can supply just part or all of your fireplace requirements.

 Only want a hearth? We can supply natural marble, granite and slate, cut to size, often from materials we have in stock. No order is too small.
All material can be cut to size
Hearths suitable for all types of fires and stoves
Back panels and chambers
Firesurrounds
Complete fireplace suites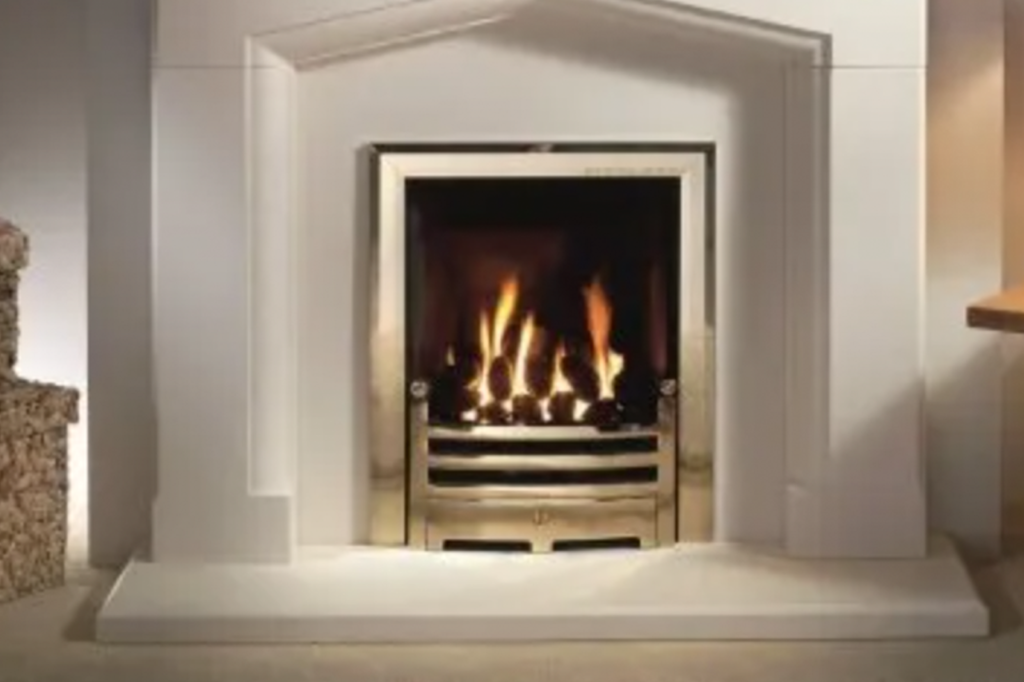 Cold? Don't suffer it. Visit our showroom and pick out the perfect fireplace.